Chesham is the most far flung place you can get to on the London Underground. Located out in Zone 9, the station is actually in the County of Buckinghamshire and it is 25 miles fro Charing Cross. This makes it the furthest station from central London. Chesham is also 3.89 miles from the next station on the line, Chalfont and Latimer, which is the longest distance between adjacent stations on the whole of the Underground network.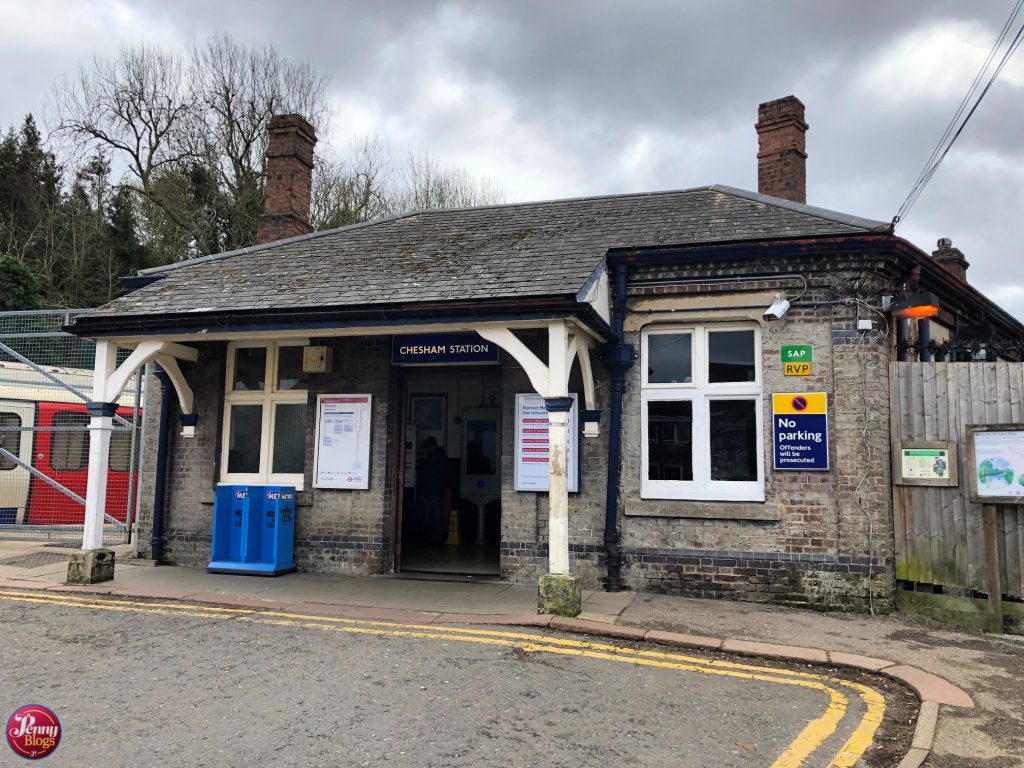 The station building is Grade II listed building and it was originally opened in 1889 by the Metropolitan Railway as their temporary northern terminus. The plan had been to extend the line further across the Chilterns towards Tring, to join up with the mainline there. Before work started though an alternative route was chosen going via Aylesbury.
From Chesham you can get a direct Metropolitan Line train into central London every thirty minutes. Services weren't always that regular though, and up until December 2010 in off-peak times Chesham was only served by a 4-car shuttle service from Chalfont and Latimer.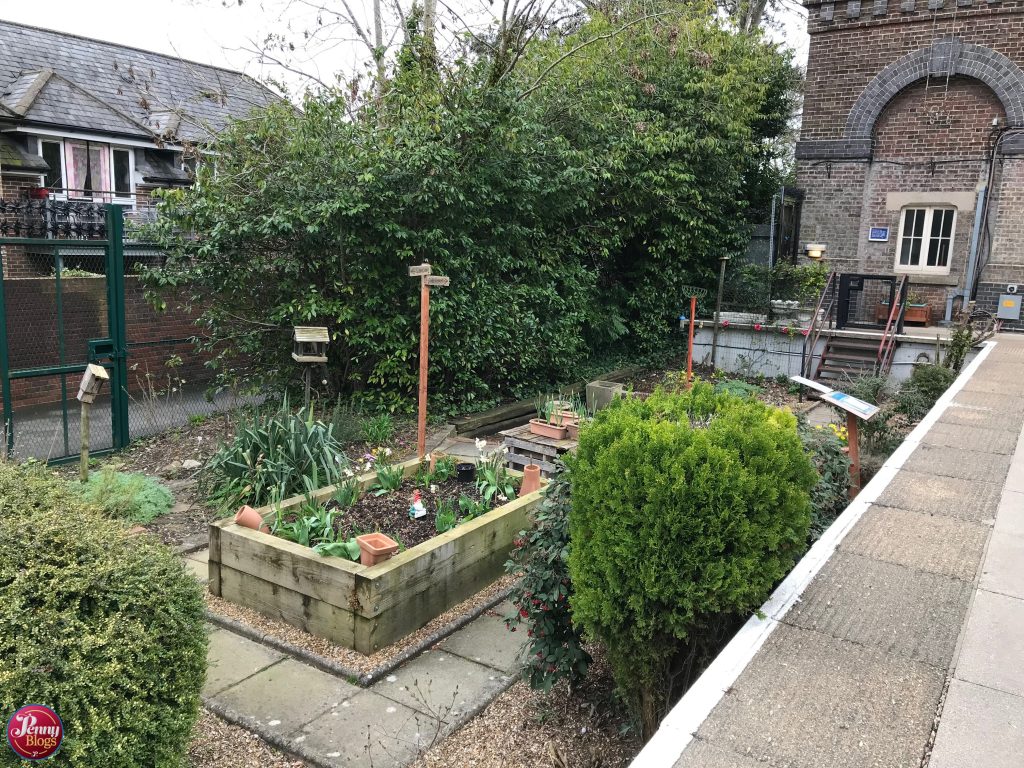 Today the station has one working platform, but you can see the remains of an old second platform that is now a pretty garden. This platform as closed in November 1970.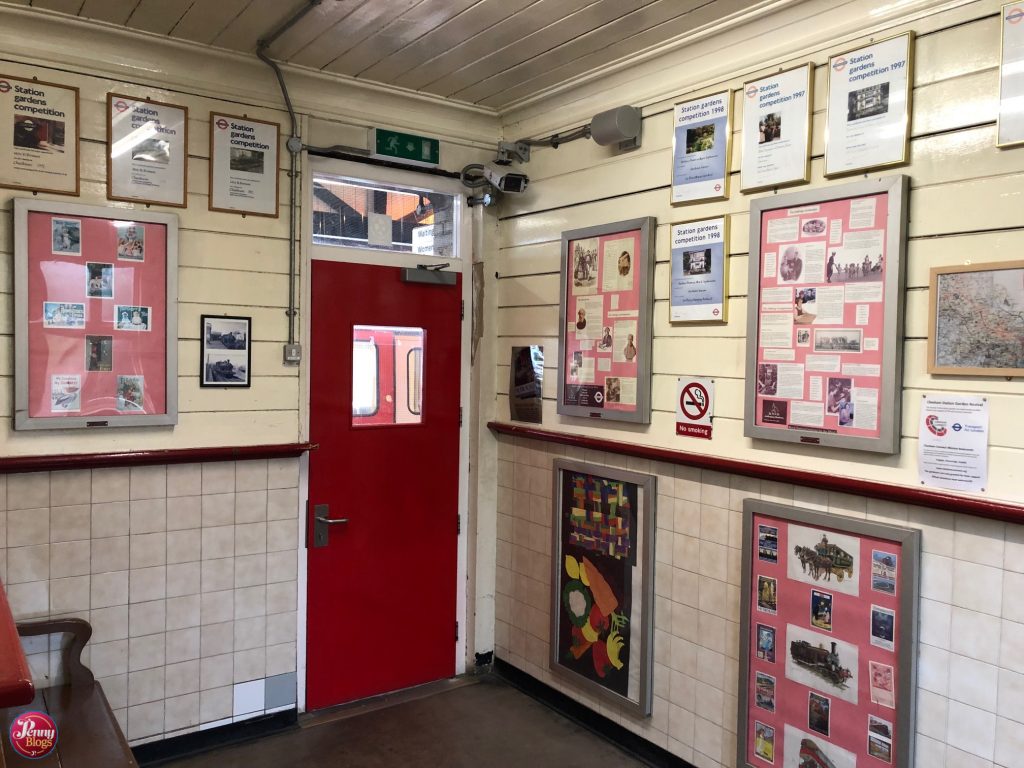 When you see the floral arrangements on it today it's therefore no wonder that the waiting room at the station is full of certificates from the London Underground Station Gardens competition.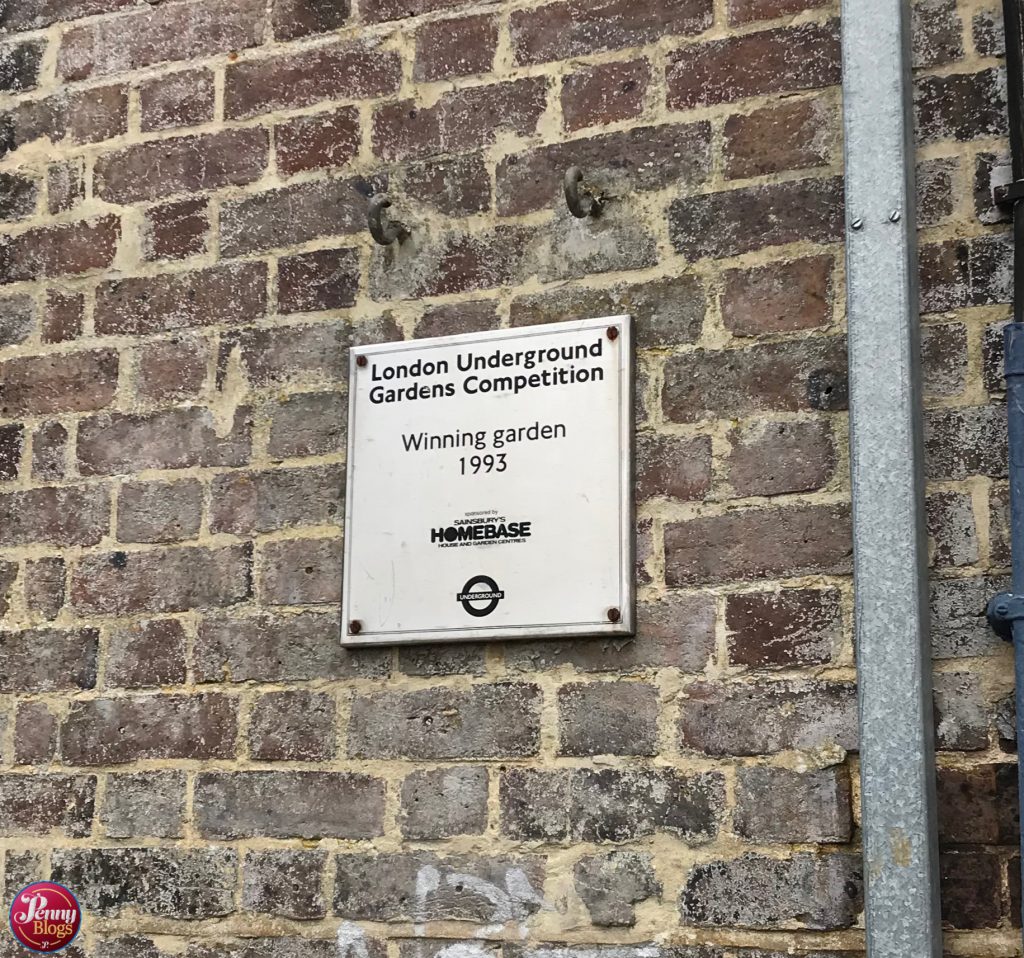 There's also a plaque you can spot outside showing that in 1993 it was the Winning Garden in the Station Garden Competition.
Chesham is also one of the few stations where I've seen a Bicycle Store on the platform.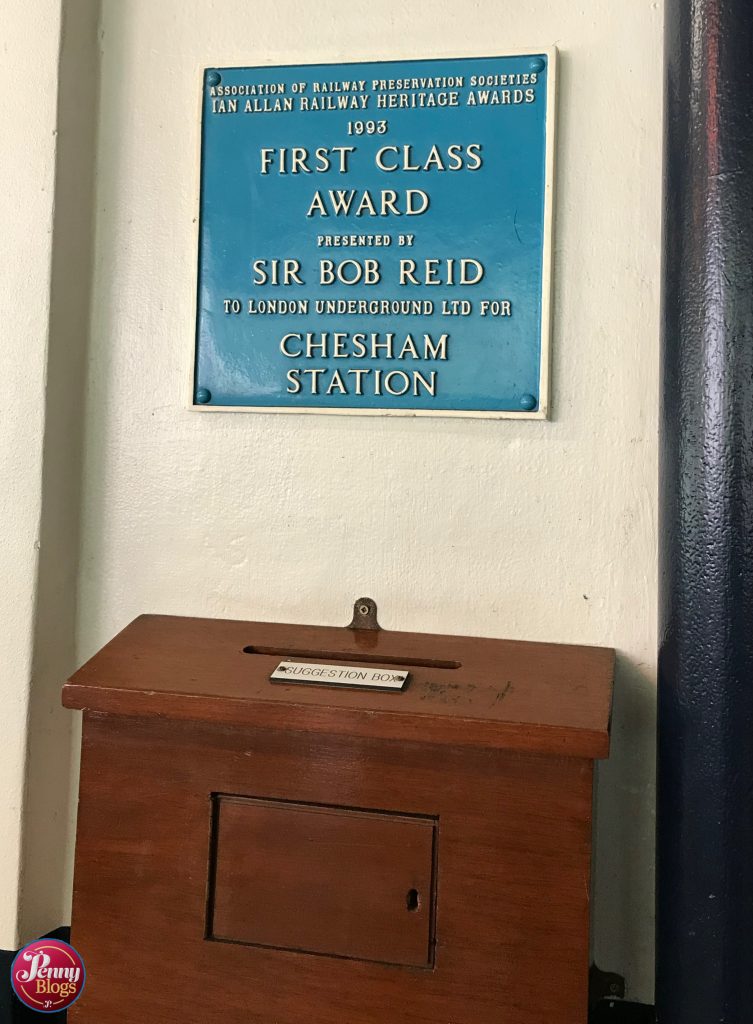 If you're looking out for interesting details then make sure you spot the station's 1993 First Class Heritage Award above the suggestions box in the ticket office.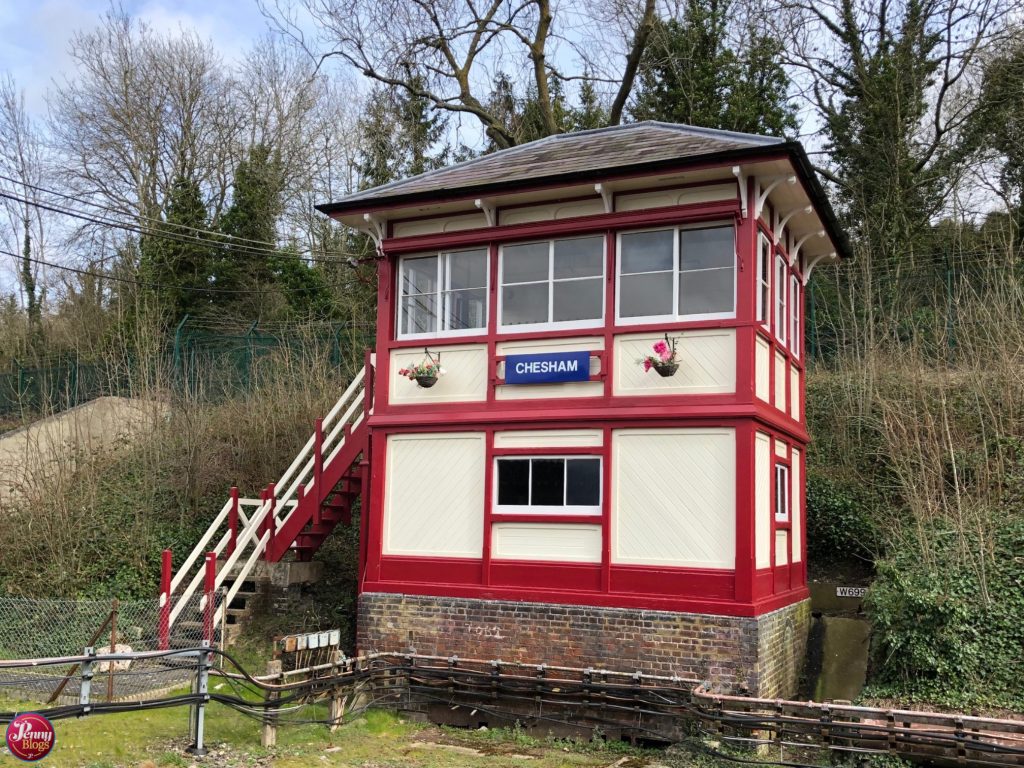 The nearby signal box is also listed and a beautifully kept example of the period.

Tube Stop Baby Facts – Chesham
Date of visit: 16 March 2019
Underground Line(s): Metropolitan
Zone: 9
If you want to know more about our Tube Stop Baby Challenge then pop over here and have a read.