It feels like I'm always saying this, but I'm struggling to keep up with all the tube stops that we're visiting right now. We've a fair number under our belt where I have photos on my phone and notes in my notebook, but making the time to combine those into a blog post seems to keep evading me. A few days with some extra childcare means I'm making a bit of an effort to resolve that. And the first step in doing so is to tell you all about Chorleywood station, which is the first one that we visited on a day of trying to tick off as much as of the outer parts of the Metropolitan Line as possible.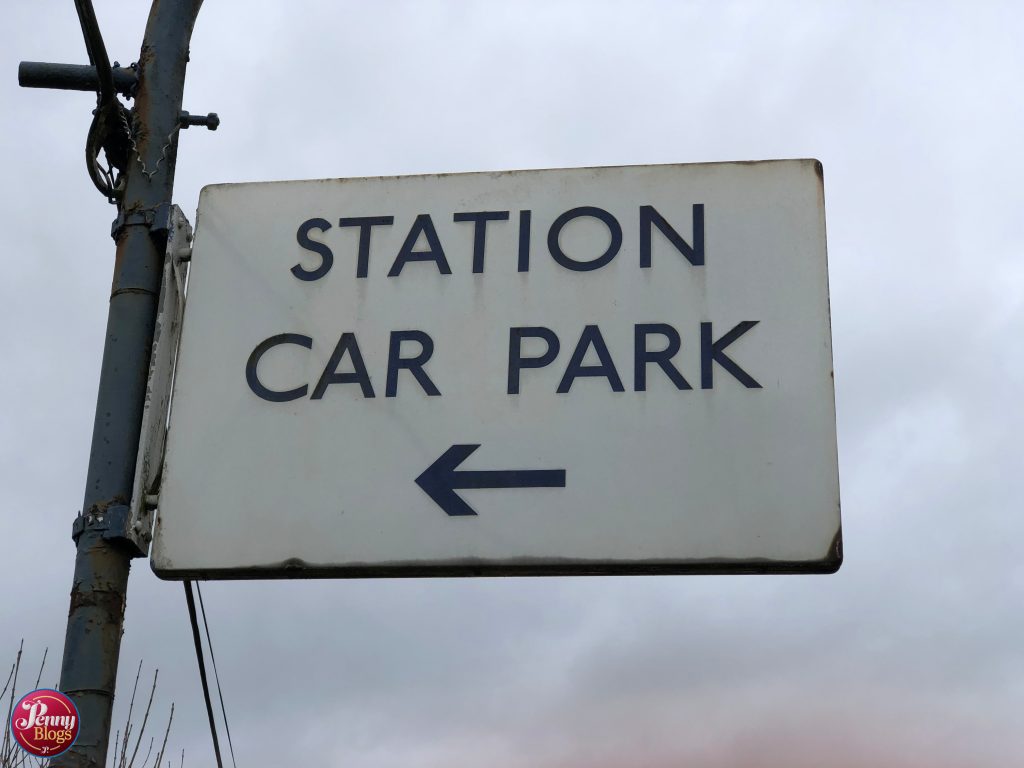 Located out in Hertfordshire, 20 miles from London, the approach to Chorleywood station honestly felt like we were driving through a village in the Yorkshire Moors! I've never felt less like I was arriving at a tube station in my life.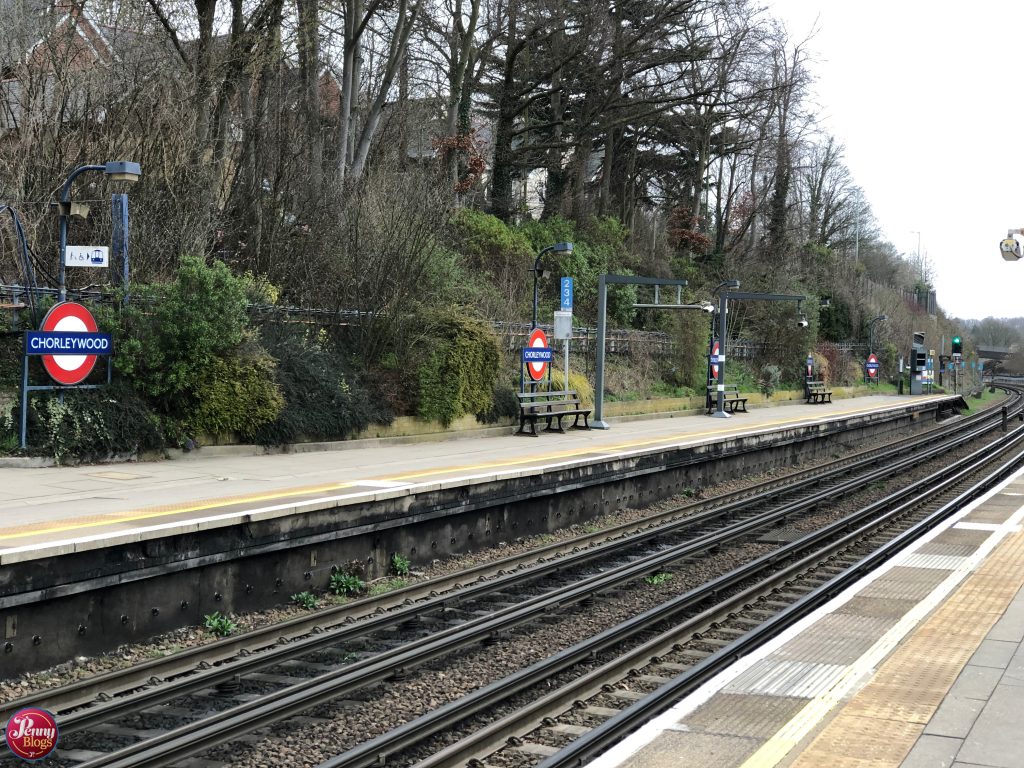 Chorleywood (or Chorley Wood as it was then known) was originally opened in 1889 as part of the extension to the Metropolitan Line. The station was formally served by steam hauled locomotives from Aylesbury to London, with an electric loco only being added at Riuckmansworth as they went South. The electrification of the line from Rickmansworth north only happened in 1960, with the steam locomotives finally withdrawn in 1961.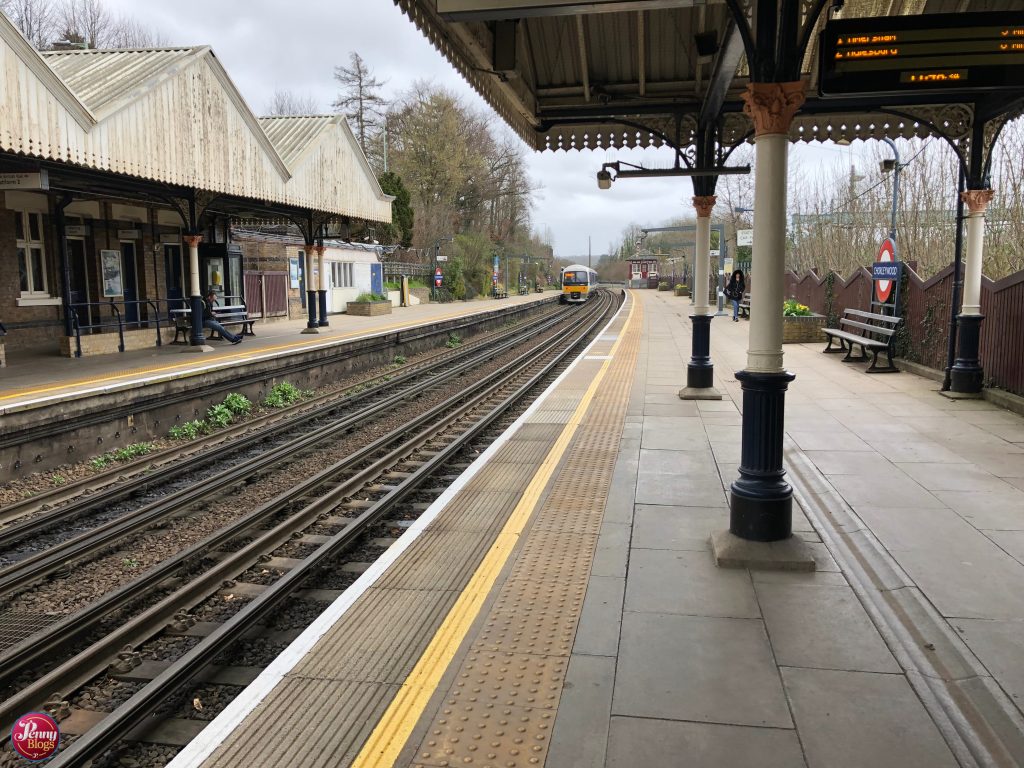 There are just two platforms at Chorleywood station, which both serve both London Underground and Chiltern Train services. The latter running into London Marylebone station.
We might not have spent much time in the surrounding area at Chorleywood, but the small bit that we did see really made me realise just how different all London Underground stations are. From one that feels like a country station like Chorleywood through to a zone 1 station that's never quiet. I think the variety and the fact that all the stations are connected by a simple train ride is one of the reasons why I am so fascinated by the Underground. Getting to explore all of it as we're doing with Tube Stop Baby feels like a privilege.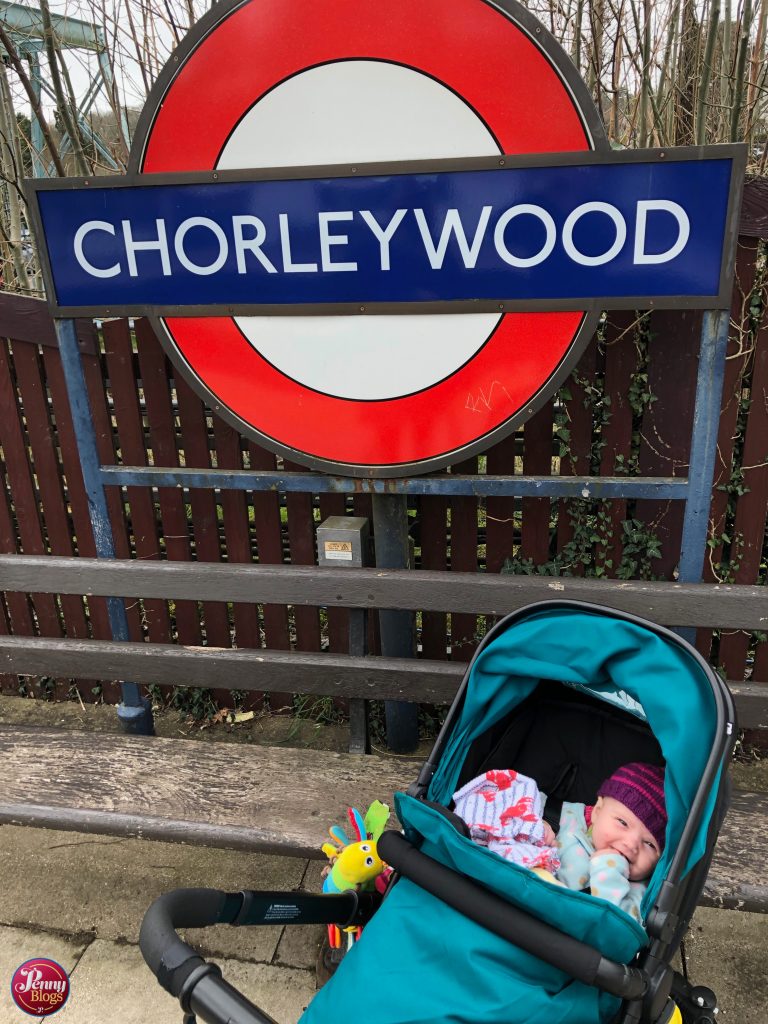 Tube Stop Baby Facts – Chorleywood
Date of visit: 16 March 2019
Underground Line(s): Metropolitan
Zone: 7
If you want to know more about our Tube Stop Baby Challenge then pop over here and have a read.