First thing's first – the Warner Brothers Studio Tour, The Making of Harry Potter, AKA Harry Potter Studios isn't in London. Many people think it is, but it's actually in a place called Leavesden on the outskirts of Watford. A short drive from the M1 and M25 motorways.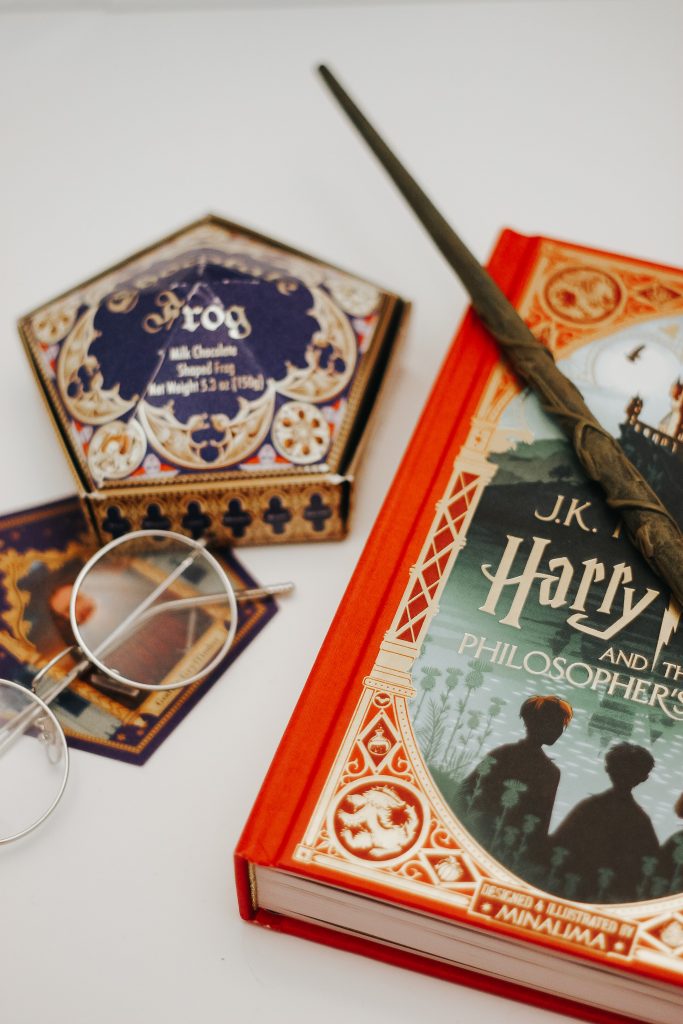 If you're staying in London then the easiest way to get there is to get a train from London Euston to Watford Junction station and from there you can hop aboard a shuttle bus that goes from outside the station. If you're looking to book a hotel nearby then look for one in Watford itself, or maybe slightly further afield in Hemel Hempstead or St Albans.
Just because the studios aren't in London itself that doesn't mean there isn't plenty to do in the surrounding area to make your visit into a weekend or a few days away from home. Here are some ideas of local places that you could visit that kids of all ages will love
Watford Town Centre
Whilst Watford town centre might not sound the perfect tourist destination there's actually loads going on there to keep children entertained, especially on a rainy day. Centred around the atria shopping centre (which has multiple car parks) as well as a mix of shops (including a fab Lego store) you can also find various restaurants, a large Cineworld cinema, indoor rock climbing, Escape Rooms, bowling and even high tech crazy golf.
Lost Jungle London
If the indoor crazy golf in Watford town centre isn't enough then just off the A41 is Lost Jungle London, Europe's largest adventure golf course. The site actually has two 18 hole courses – the Amazon and the Congo. You can simply decide which course you want to do when you arrive and both are pay and play meaning that you don't need to book.
The lack of bookings is advantageous if you're looking for something to do on the spur of the moment, but it can lead to some queues, although in our experience these are fast moving. There's a discount for if you want to do both courses, but with young kids one may well be sufficient. The site also has a 9 hole foot golf course next to the golf courses.
There isn't much available at the site in way of refreshments – just basics like bottles of drink, crisps and chocolate bars and some ice creams in a freezer – so maybe plan your visit around a meal somewhere in Watford.
Whipsnade Zoo
A bit further north than Watford is Whipsnade Zoo, on the outskirts of Dunstable. This huge award winning zoo is actually part of the Zoological Society of London who also run the famous London Zoo.
The zoo's site is vast and you can pay to take your car into the zoo's site itself to help you get around. An alternative is the large car park outside the zoo's main entrance and there is a free bus inside the zoo to help with some of the distances.
As well as the expected array of animals, there is also a huge children's outdoor playground, as well as an indoor soft play centre (time slot booking necessary). A daily programme of talks by keepers is run and upon arrival you normally get told the timetable for the day ahead.
St Albans
Neighbouring St Albans can provide a cultural excursion not far from Watford. The city's Roman history is laid out in the Verulamium Museum which sits on the edge of Verulamium Park. The park includes a lovely cafe, Childrens play area, splash park and a nice lake to walk around.
Up the hill from Verulamium Park sits the Cathedral and Abbey Church of St Alban (known better as St Albans Abbey) and with a modern visitor's centre and cafe you can find out more about St Alban himself and the impressive Abbey. In the City centre is the modern St Albans Museum and Gallery which covers more of the city's non-woman history, along with a variety of art exhibitions. The Museum and Gallery are located on the main market area of the city with numbers cafes and restaurants nearby for refreshments.
London
It may seem obvious, but the other place easy to visit from the Warner Brothers Studio Tour is London itself. If you're staying in Watford you can easily get the train from Watford Junction down to Euston or even head to Watford tube station and get the Metropolitan Line (but beware, this far out it doesn't really feel like the tube!)
Once in London there really is so much to do with museums, galleries and other tourist attractions, but the one place many Harry Potter fans want to visit is Platform 9 3/4 at London's Kings Cross Railway Station. If you're coming into London on the train it's really not too far to walk down the Euston Road and past the impressive British Library and St Pancras stations. There's also a handily placed Harry Potter souvenir shop (just in case you didn't spend everything at the Studios) and both Kings Cross and St Pancras stations have a range of family friendly places to grab food and drinks too.
More ideas
If you're still looking or more things to do then why not see where else we have visited in Hertfordshire and the neighbouring counties of Bedfordshire and Buckinghamshire as well as London.