I seem to be working my way through stations that being with the letter "U" at the moment. Hot on the heels of Upminster and Upminster Bridge was our visit to Uxbridge.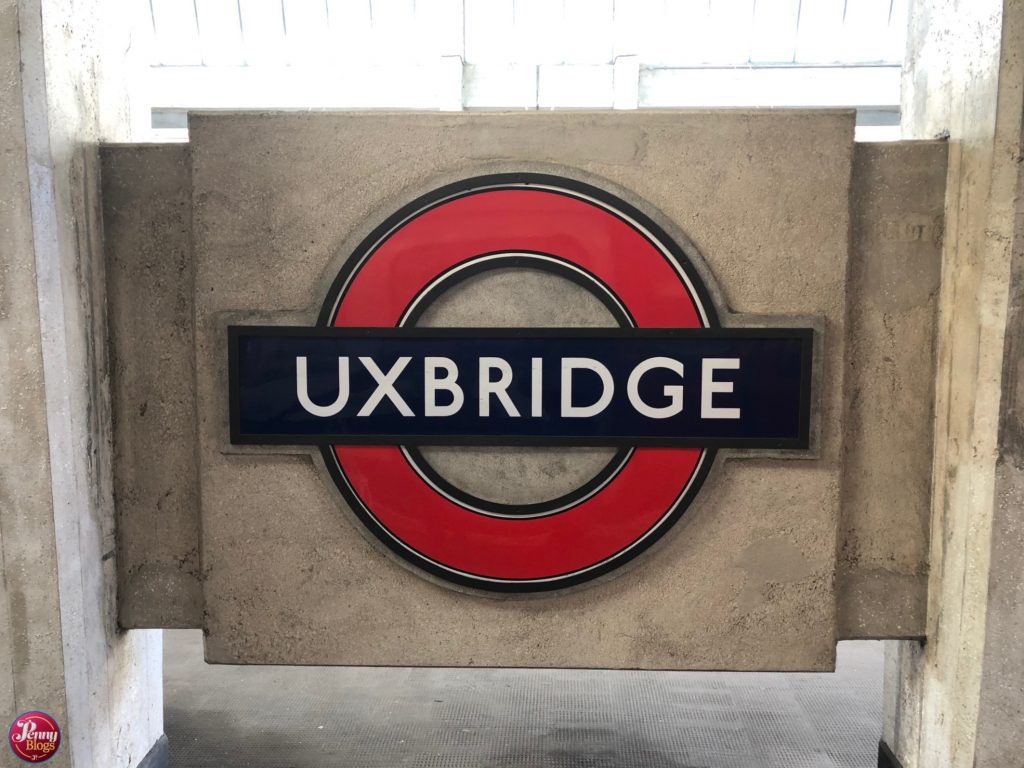 Right over the other side of London, Uxbridge is in zone 6, at the end of  the Uxbridge branch of both the Piccadilly and Metropolitan Lines and I think it fair to say that it is one of the most splendid stations on the tube network.
Uxbridge station was designed by Charles Holden (who was responsible for designing many Underground stations in the 1920s and 30s, as well as the London Underground Headquarters at 55 Broadway in London) it really is an impressive building. Many people also compare it to the station he designed at Cockfosters, which is at the other end of the Piccadilly Line.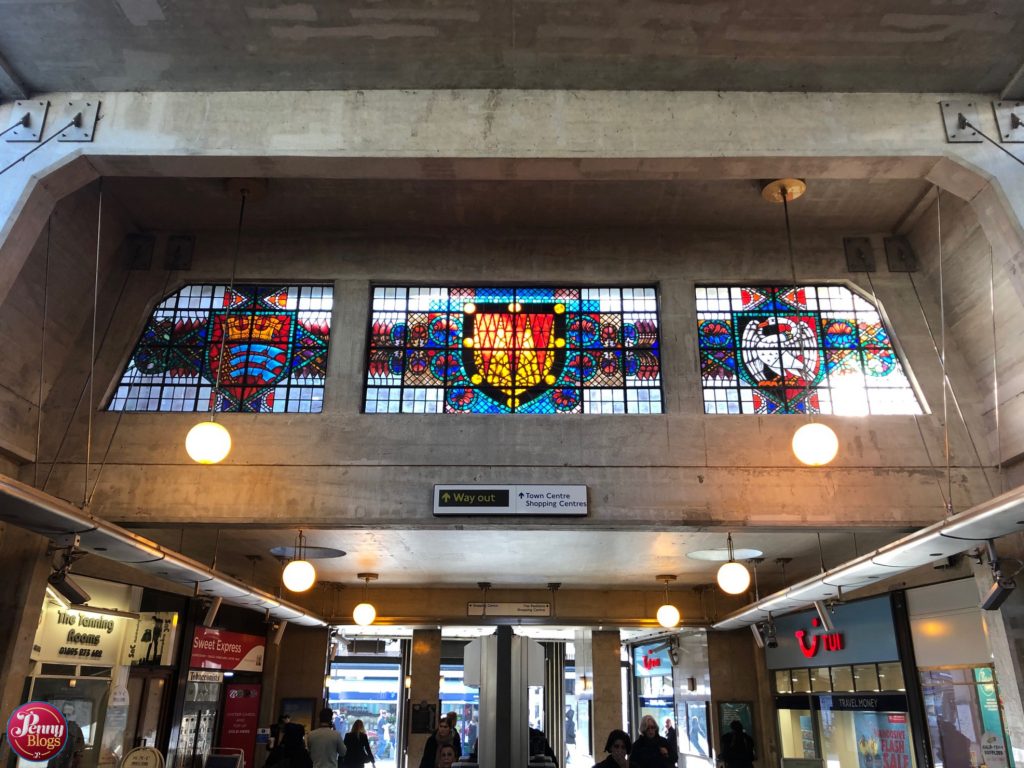 There are so many things to look out for when you visit Uxbridge and it is really worth a trip to the end of the line if you're a fan of anything tube related. The ticket hall area has some lovely stained glass that catches the light on a sunny day.

You can also spot an old buffet sign in the ticket hall, which leads you to what is now a thoroughly decent cafe that serves a very good all day breakfast and mug of tea.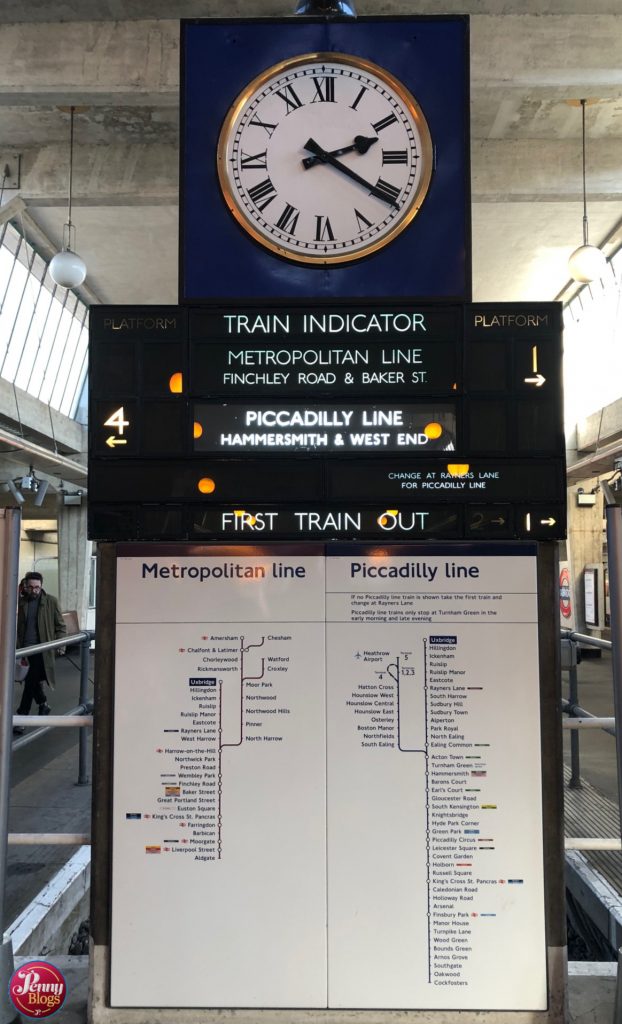 In addition to old fashioned light up train indicators you should also seek out the preserved old cigarette machines outside what is still a newsagent at the entrance to the ticket hall from the forecourt.
These really are something that you just wouldn't see today and it's beautiful to see that they are still there.
After passing through the ticket hall towards the trains, there is a large concrete canopy over the tracks and with the high up windows it gives it almost a cathedral type of feel. It's no surprise therefore that the station buildings have Grade II listed status.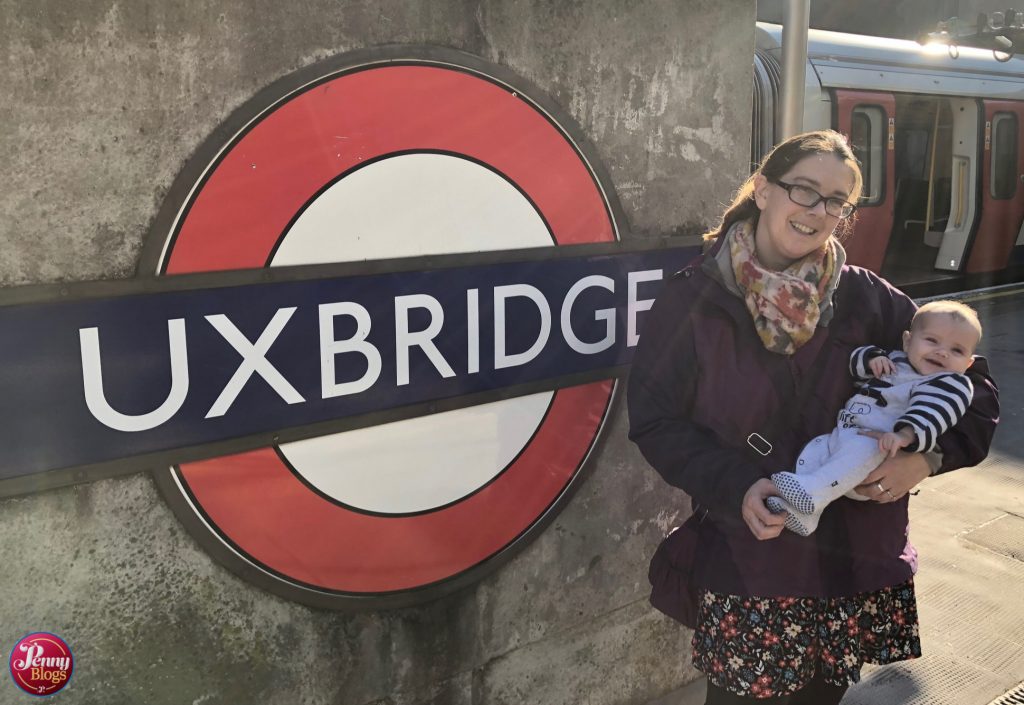 Tube Stop Baby Facts – Uxbridge
Date of visit: 15 February 2019
Underground Line(s): Metropolitan and Piccadilly
Zone: 6
If you want to know more about our Tube Stop Baby Challenge then pop over here and have a read.