One more stop out on the District Line from Hornchurch we came to Upminster Bridge. Yet another station where we only got to see the platforms and having done my reading up on the station afterwards I'm really kicking myself that I didn't do my research beforehand.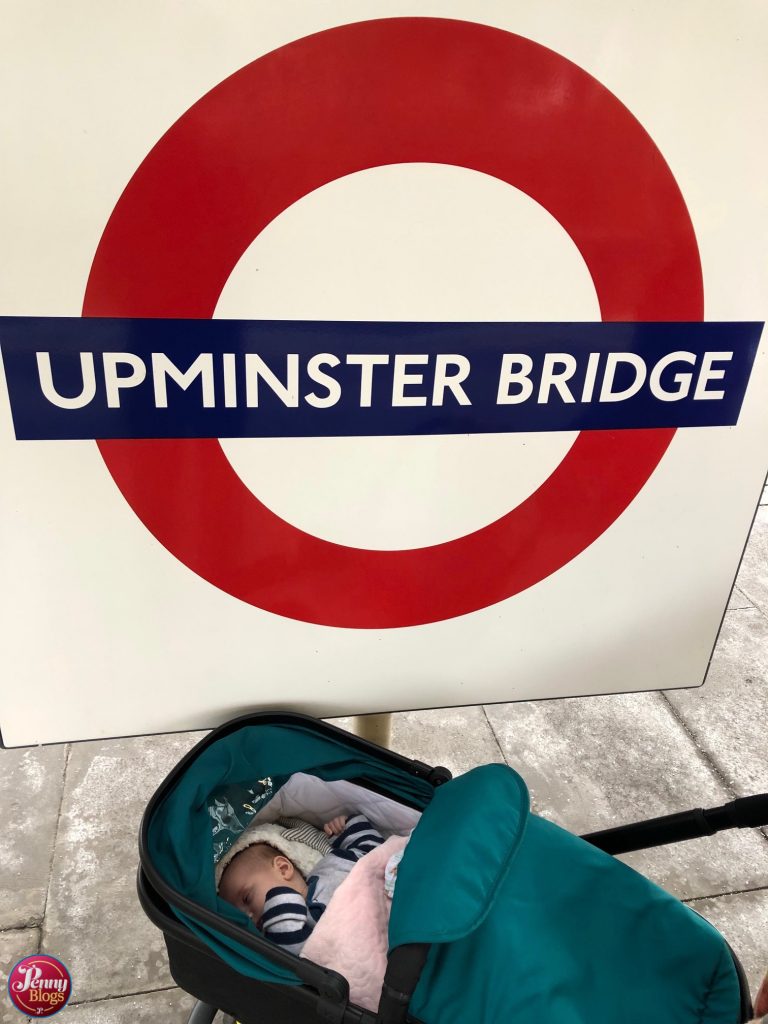 Upminster Bridge station it seems is famous for what everyone walks over on their way in and out – a swastika pattern formed in the cream and brown floor tiles in the booking hall. Dated (as you'd expect!) before the Second World War, this was actually a popular decorative design when the Art Deco ticket office was built before its opening in 1934.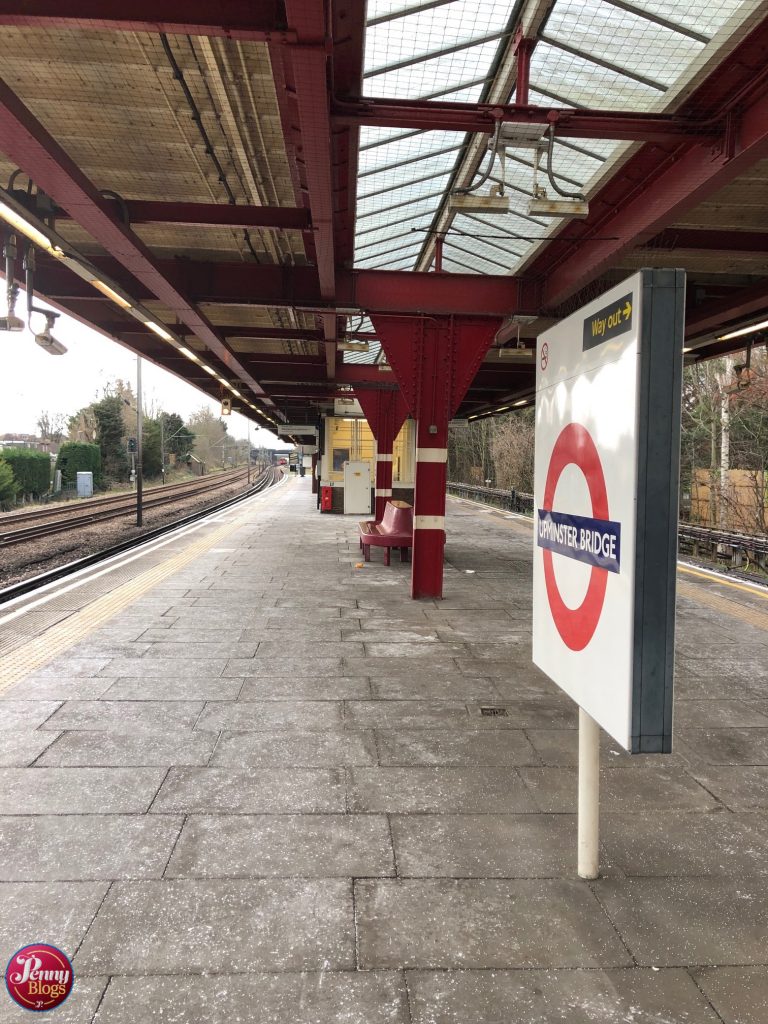 Despite not seeing the street level part of the station, which is incidentally is below the platforms which are up on an embankment with stairs between the two, the platforms themselves are with further discussion.
Continuing the Art Deco theme from the ticket hall, the platforms themselves have more than a slight mod towards the design of that era too. Especially with the seating on the platforms.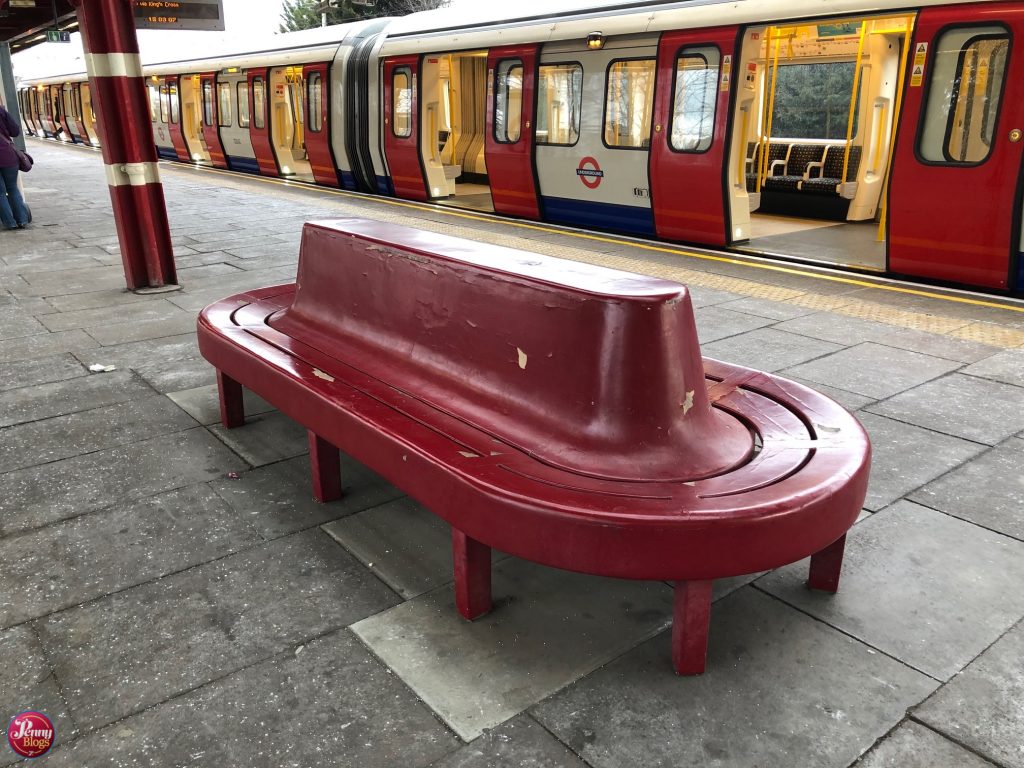 What I can't yet get to the bottom of is whether these are original or not. Searching online I keep finding photos of the platforms at Upminster Bridge with different, more modern style, traditional TfL seats on them, but I can't work out if these were taken away and replaced with the Art Deco style ones, or if they're just at different ends of the platform and both are there. This really is why I ought to do so much more research before these trips so I can check all the facts out for myself whilst there! If you know any more about this though then please, please leave me a comment down below.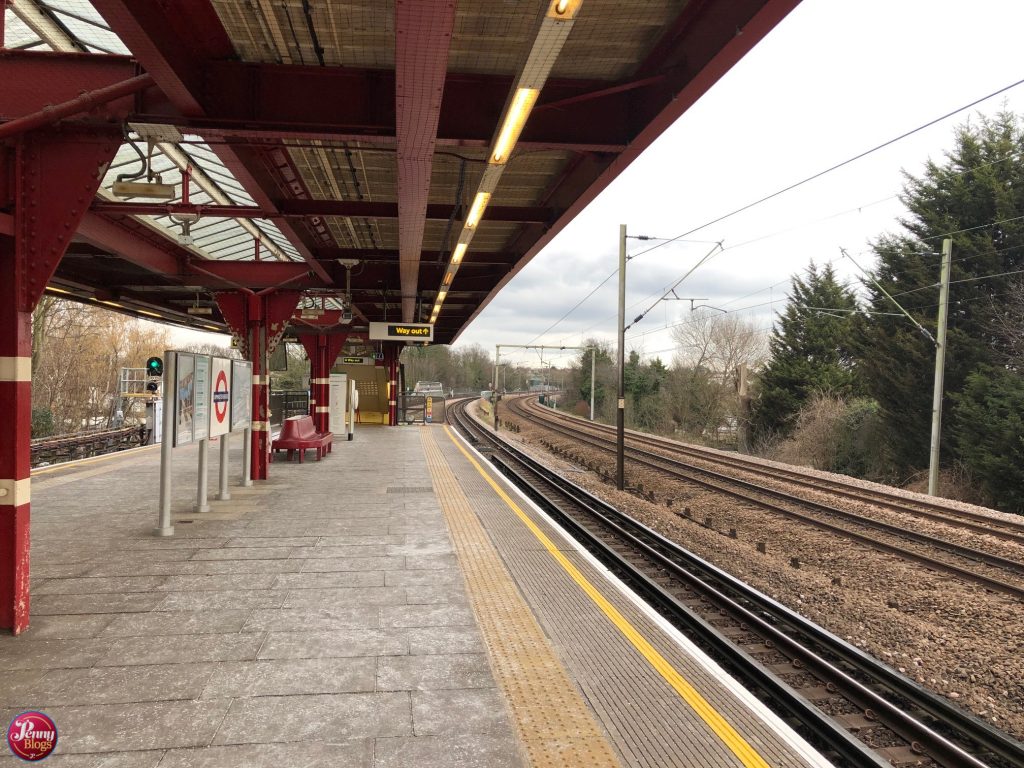 What I am sure about at Upminster Bridge though is the fact that there is a central island platform serving both East and Westbound on the District line, and then the c2c fast tracks run next to the Westbound District line track.
Tube Stop Baby Facts – Upminster Bridge
Date of visit: 29 January 2019
Underground Line(s) – District
Zone: 6
If you want to know more about our Tube Stop Baby Challenge then pop over here and have a read.