It'll come as no surprise to readers of this travel blog that I travel a fair bit. Both around the UK and overseas. My husband Bonn travels for his day job, and rather than sit at home whilst he's gone, Tube Stop Baby and I try to go with him wherever we can. I'm fortunate in that my job means that I only need an Internet connection to be able to work. I've been a Three customer for more years than I can remember and when I pack for any trip my phone (and charger) are right up the top of my packing list alongside my passport and wallet.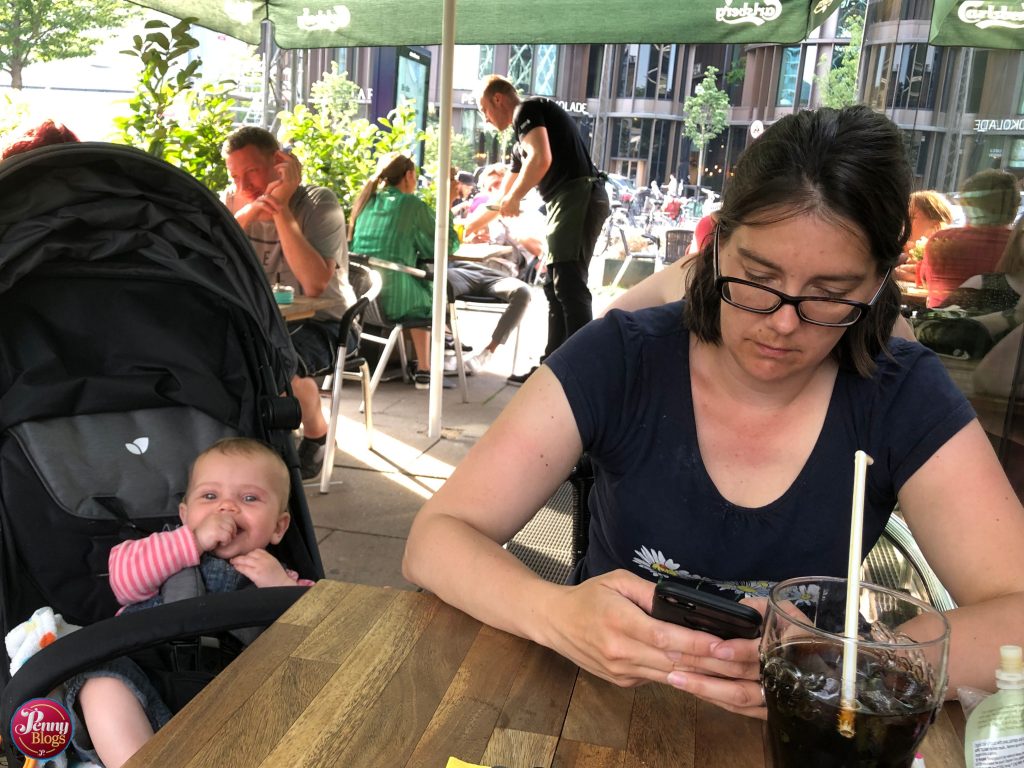 My Phone. My Travel lifeline.
For me though, it's not just having the ability to call my other kids whilst we're away that means my phone is so necessary. I use it for a million and one purposes. Everything from maps to find my way around, geocaching apps when I'm being a tourist, translation apps to work out what a menu says, currency converters to find out how much things cost and also for catching up with news and my favourite TV programmes. It's my business lifeline too. I'm self employed as a blogger and writer and I use my phone to keep all my social media accounts up to date, and also to connect via my laptop to enable me to write whilst on the move. I'm sat writing this post whilst in an Airbnb property in Copenhagen having spent the day exploring the city. It will be uploaded via my phone as the 4G data is actually better than the host's wifi in terms of speed and reliability!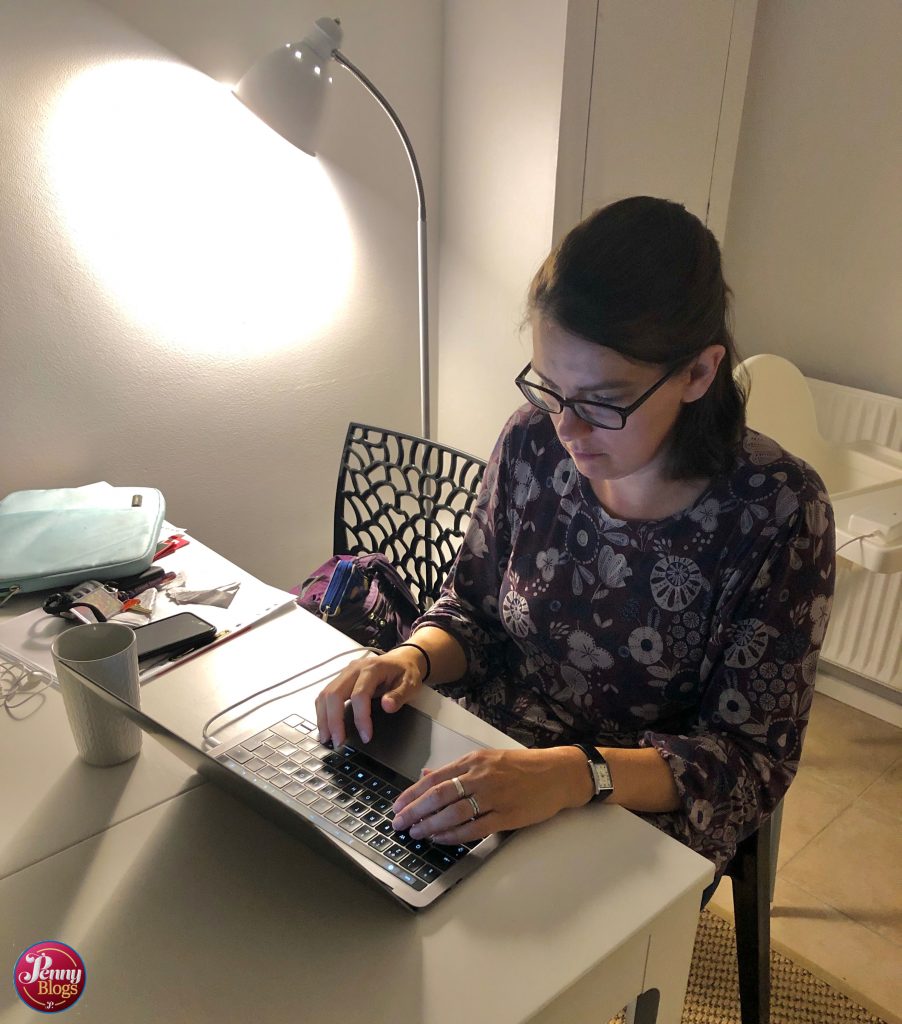 Go Roam
With my Three contract I have Go Roam, which means I can use my regular minutes and data in 71 different locations around the world. It's one of the reasons why I am with them as a network provider. When you're travelling you want peace of mind. I don't want to suddenly discover that I've run out of data when I've got an important article to submit and can't find any free wifi anywhere. Or even worse, be stuck in the middle of a strange city not sure which way I should head to find my way back to where I'm staying. For that peace of mind I use the Three App.
Using the Three App abroad
All I have to do is open the app from anywhere in one of their Go Roam locations, log in, and I can instantly see just how much of my data I have left for the billing month, as well as loads of historical usage data that statistic geeks like me love.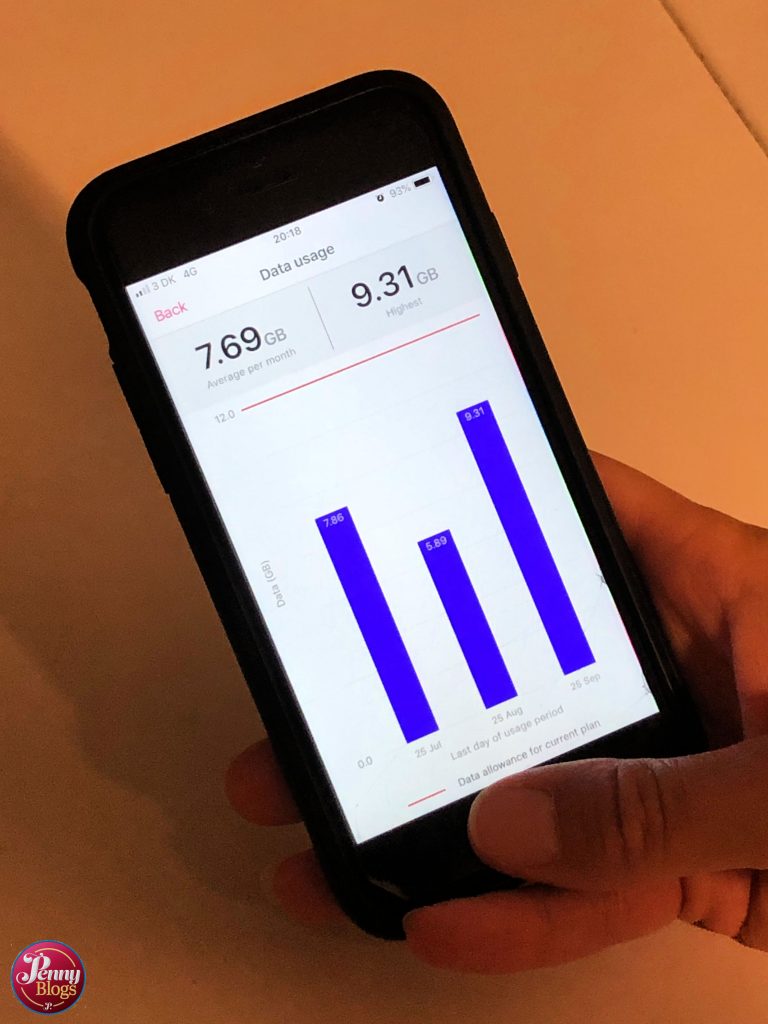 There's also a fantastic section on there covering everything you need to know about using your phone abroad. Not only does it list the Go Roam locations so you can check before you arrive somewhere new, but it also talks you through how to get international roaming to work on your handset.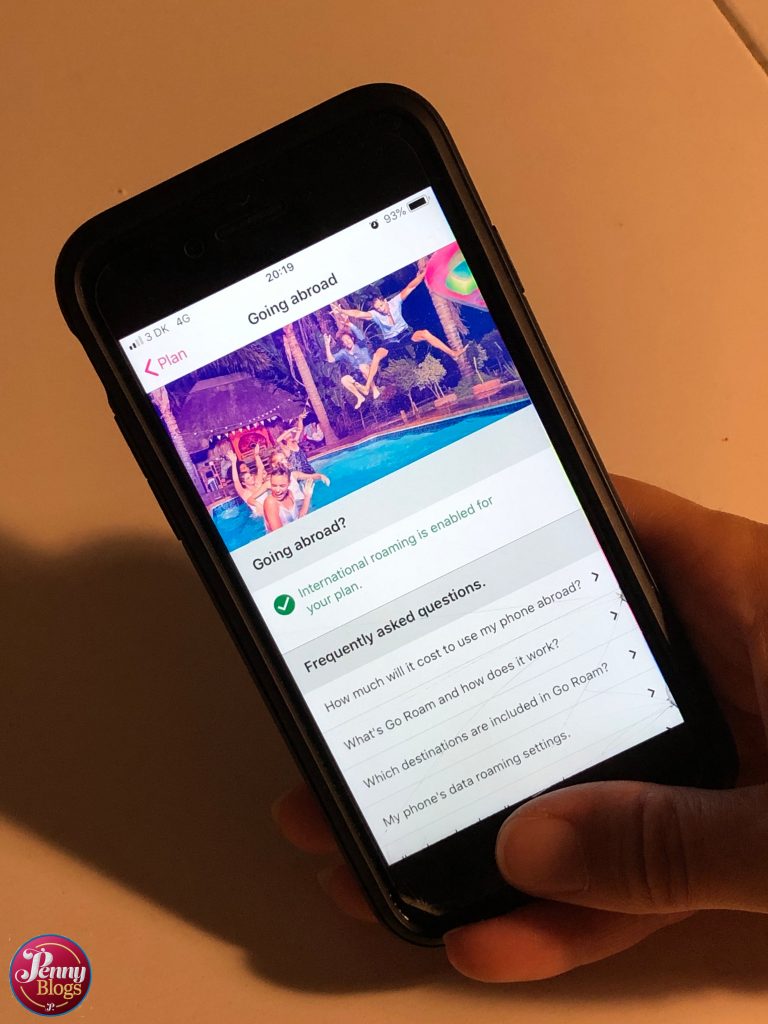 That's not all
That's not all you can do on the Three App though. Through their live chat you can get help with any problems you might be having and also check whether you are eligible for an upgrade, and if so, what to. There's also a handy feature on there where you can check how much it will cost to call a specific number. I can never remember what all the dialling codes mean when a company gives you a number to call them on. Via the Three App you can simply type a number in and it will tell you if it is included in your plan or not, and if not how much the call will cost you. So much better than being stung with an unexpected extra call charge!
When you're exploring new places, especially with a young child, being prepared and having peace of mind is key. That's exactly what the Three App gives me for staying connected whilst travelling.
Disclaimer: This post was commissioned by Three. All opinions in it are my own. I am an existing Three customer through choice and pay my own bills with them each month. I already used the Three App before being asked to write this article.