When you think of the city of Copenhagen there's one sight that all tourists make sure is on their holiday itinerary – The Little Mermaid.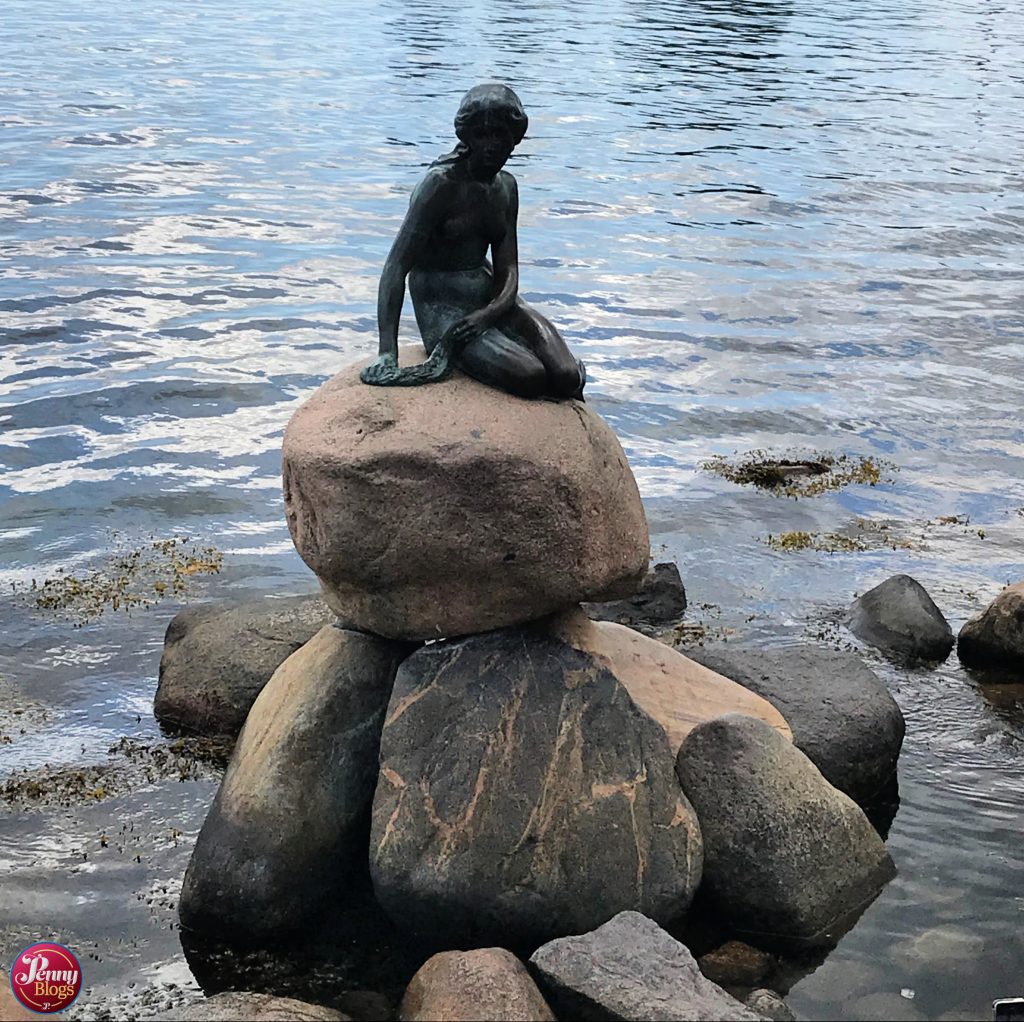 Based on the Hans Christian Anderson fairy tale of the same name, The Little Mermaid sits on a rock by the waterside at the Langelinie promenade in Copenhagen and has been there since it was unveiled in 1913. Many visitors are surprised by just how small the statue is. It measures only 1.25m tall and as you can't actually get right up to the statue, viewing it from a distance really makes you aware of how small it is.
The bronze statue was the work of sculptor Edvard Eriksen but was commissioned in 1909 by Carl Jacobsen, son of the founder of Carlsberg. Jacobsen was fascinated by a ballet version of The Little Mermaid at Copenhagen's Royal Theatre, and he asked the ballerina Ellen Price to model for the statue. Whilst she agreed (and the head of the statue is based on her) she refused to model in the nude, so the body of the mermaid is actually based on Eriksen's wife Eline Eriksen.
Over the years the statue's worldwide fame means it has become a target for both vandals and political activists. When you realise just how photographed it is you can understand why.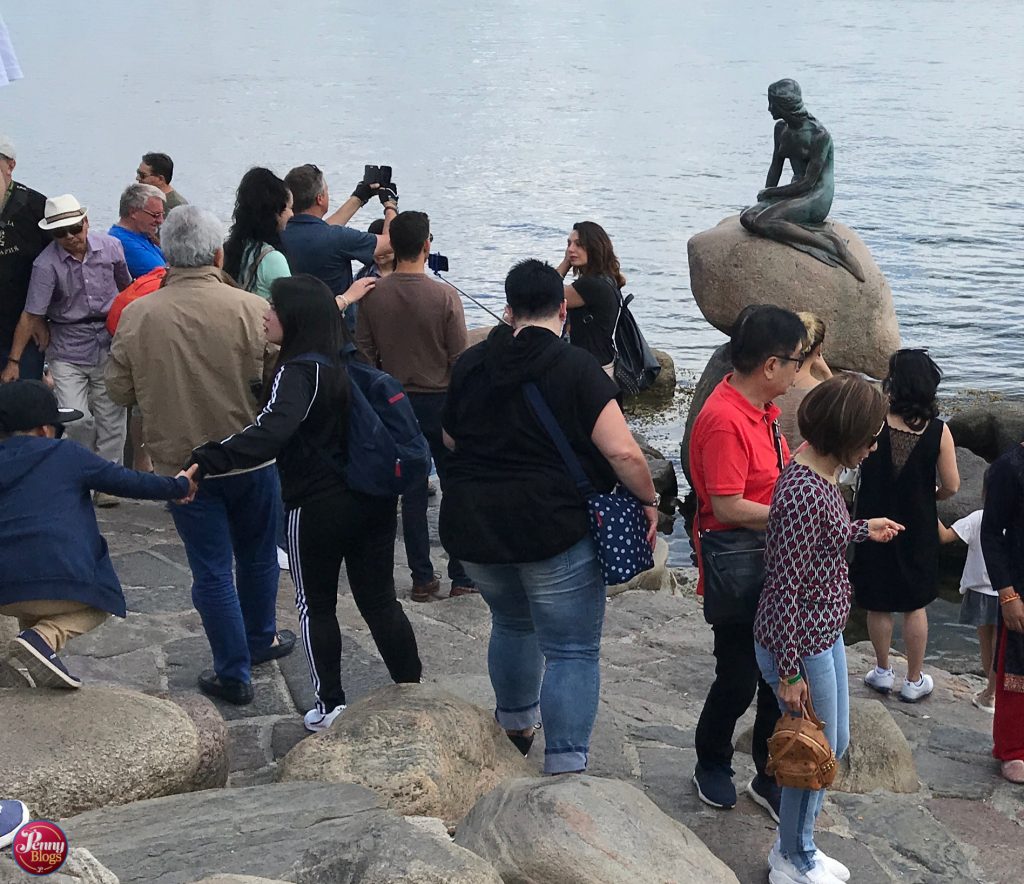 Whether tourists know of The Little Mermaid from the original fairy story, or whether they are younger and coming at it from the Disney angle, there is normally a throng of them on the waterfront trying to get a photograph of the statue. Just the number of tourists there means it can actually be quite hard to do so, especially if you're trying to get a selfie with it, or trying to take a photograph of a family group with it. Cruise ships visiting Copenhagen dock not far away meaning that when a ship is in it can be particularly busy.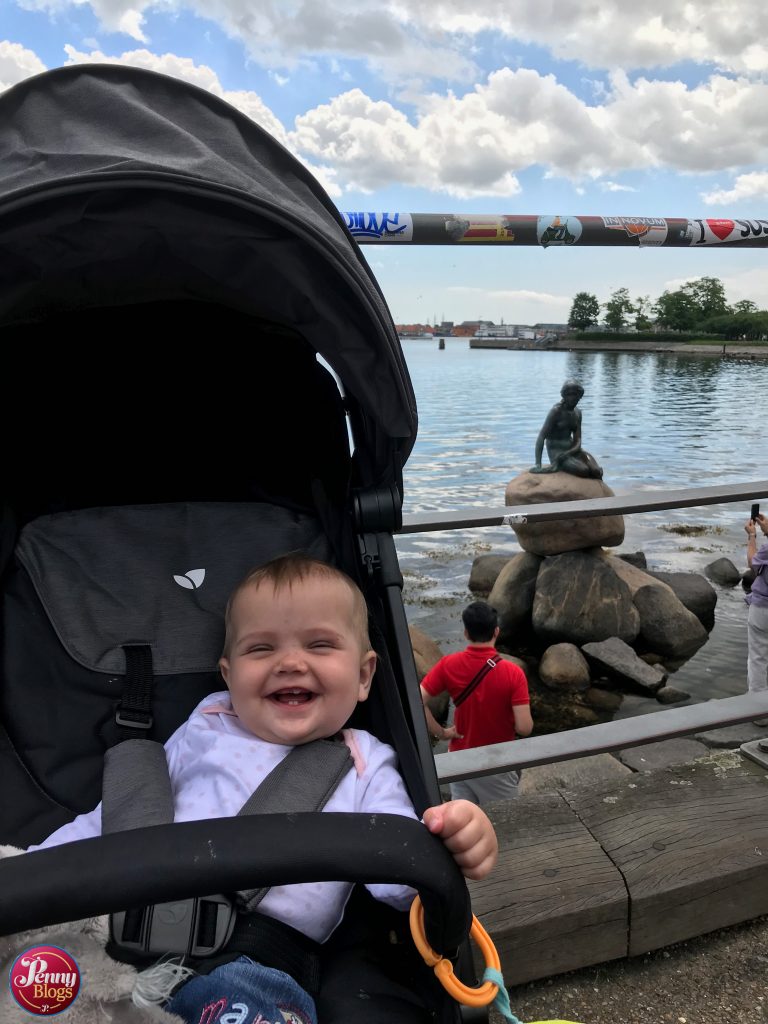 With The Little Mermaid located north of the centre of Copenhagen it is about a twenty minute walk from the busy Nyhavn area. It's well worth the walk, not only to see the statue itself, but also the nearby  fortress of Kastellet. Should you not want to walk that far some buses stop nearby, and Østerport Station is only a 15 minute walk away around the moats of Kastellet. Another option is to view the statue from the water. It might  mean you don't get the same angle for the photographs, but you do get a good view. Most of the canal tours take in The Little Mermaid, or you also have the option of renting your own electric boat or kayak.