Our Tube Stop Baby challenge ended up starting at our "local" Underground station – Watford.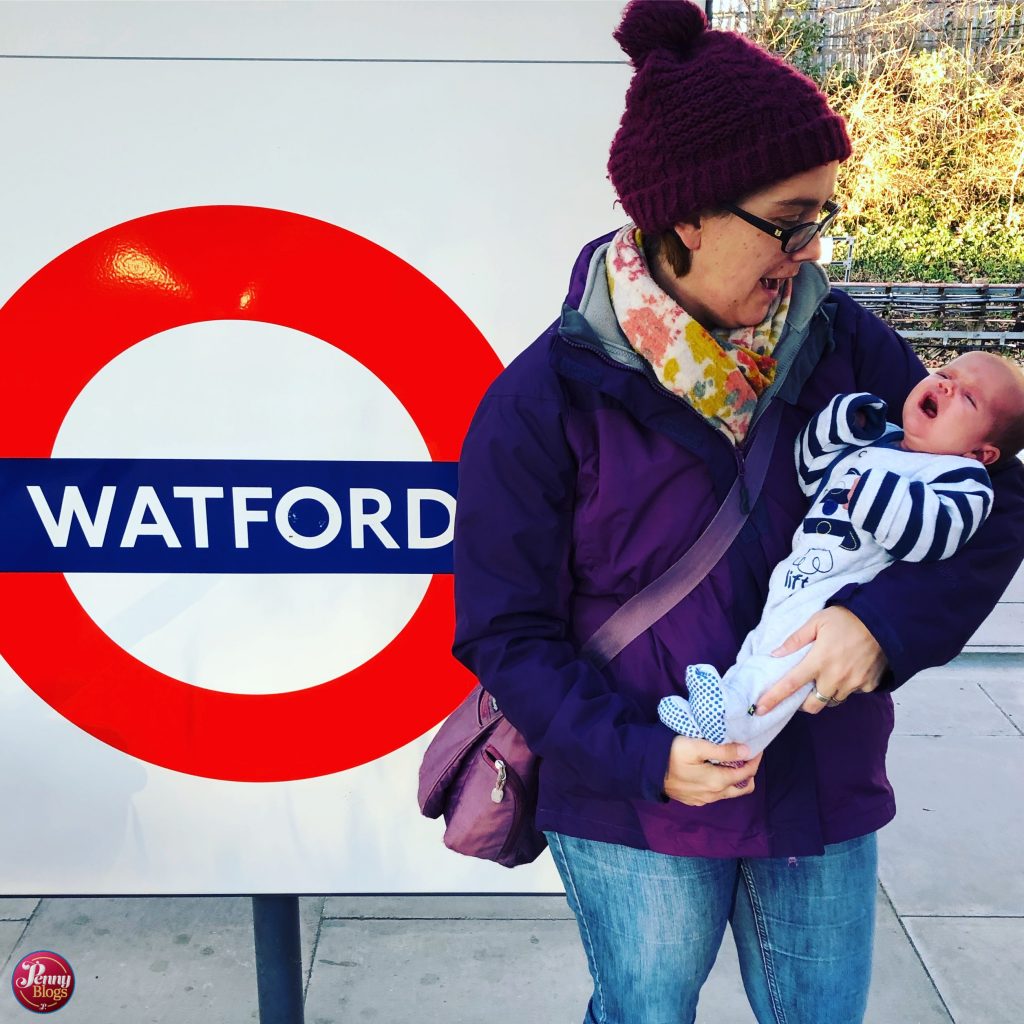 It comes as a bit of a surprise to some people to discover that Watford is on the tube, but it very much is. Even if it is right at the top end of the Metropolitan Line where most regular tube users don't venture. The expansion of the Met Line into Herfordshire and beyond (at one point it went as far as Verney Junction which is an incredibly 50 miles from Baker Street!) was part of a huge campaign to encourage people to move out of London into the surrounding countryside (named Metro-Land), whilst still commuting into the capital.
Now, one of three northern termini (along with Amersham and Chesham) Watford is actually quite a quiet and sleepy station compared to many, and is located in a residential part of the town, close to the wonderful Cassiobury Park.
Watford station has been under threat of closure now for quite a while due to plans for an expansion of the line from Croxley to Watford Junction. For years people have wanted an underground station closer to the centre of the town (at the moment is is served by National Rail stations at Watford Junction and Watford High Street), but these plans keep getting pushed back due to funding issues and at the time of writing no one seems to know what is really happening with the plans.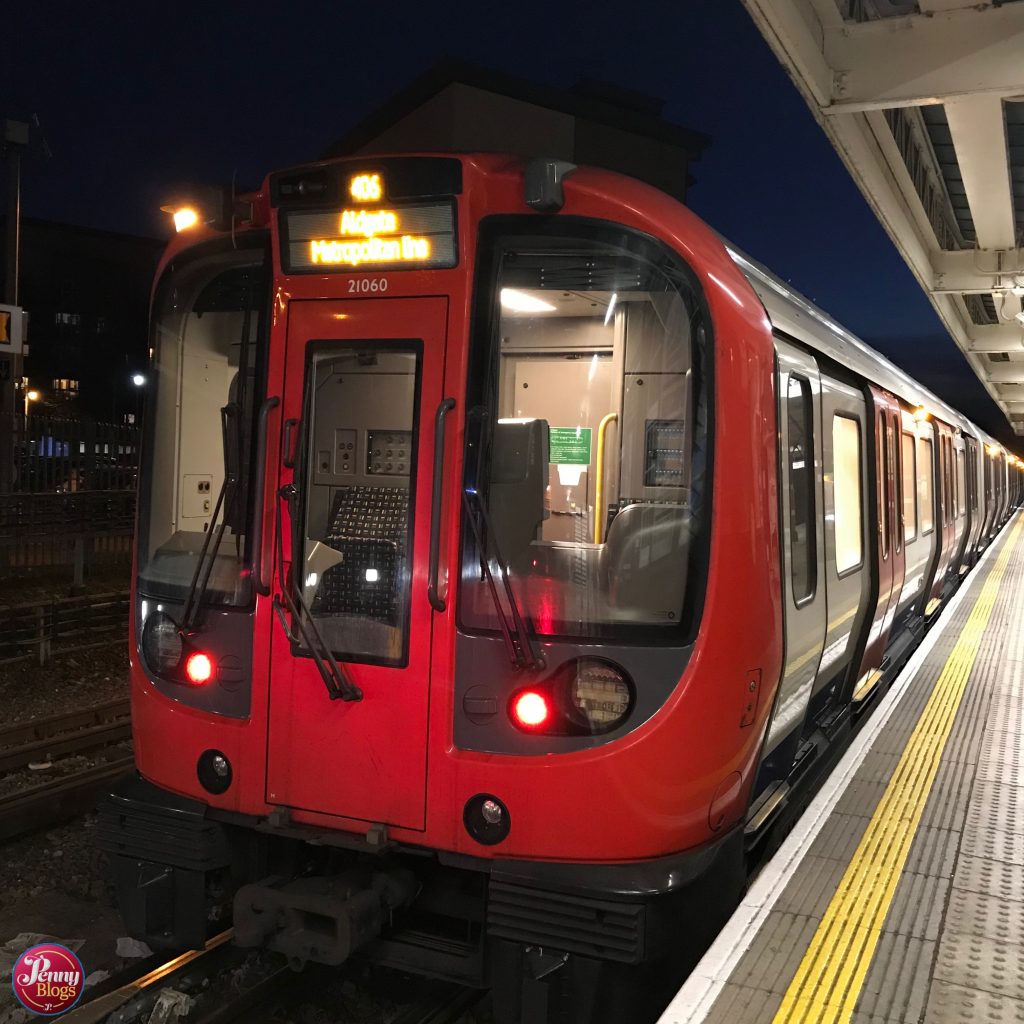 For us though Watford is a convenient place to start our journey, and a lovely Arts and Crafts style station (designed by the Metropolitan Railway's architect Charles Walter Clark who was responsible for 25 stations on the line in total). It may be quiet but there's something rather quaint and lovely about it too.
Tube Stop Baby Facts – Watford
Date of visit: 13 December 2018
Underground Line(s): Metropolitan
Zone: 7