Chalfont and Latimer just sounds posh as far as tube station names go. Posh and mysterious. That's certainly what I always thought when I saw it on the list of stops when I was travelling on the Metropolitan Line in some of the lower numbered zones.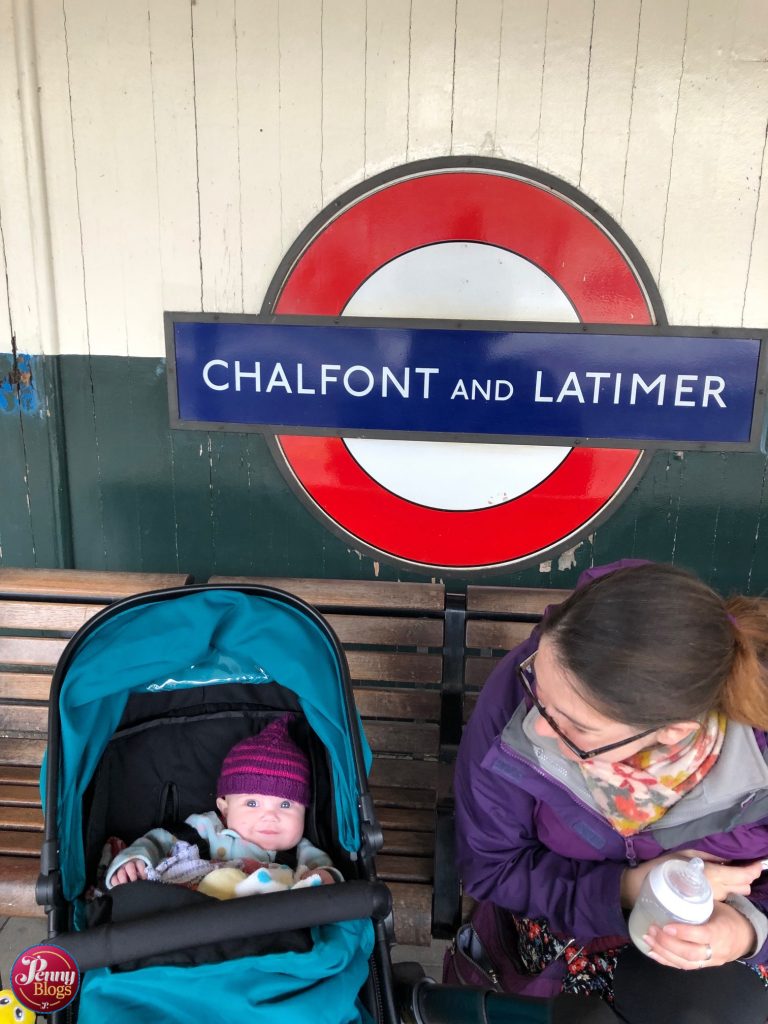 The station is actually located in Little Chalfont, and served "the Chalfonts" (that's Chalfont St Peter, Chalfont St Giles and Little Chalfont) as well as the village of Latimer. Just the idea of a tube station serving a village still seems a bit weird to me. And a million miles from London!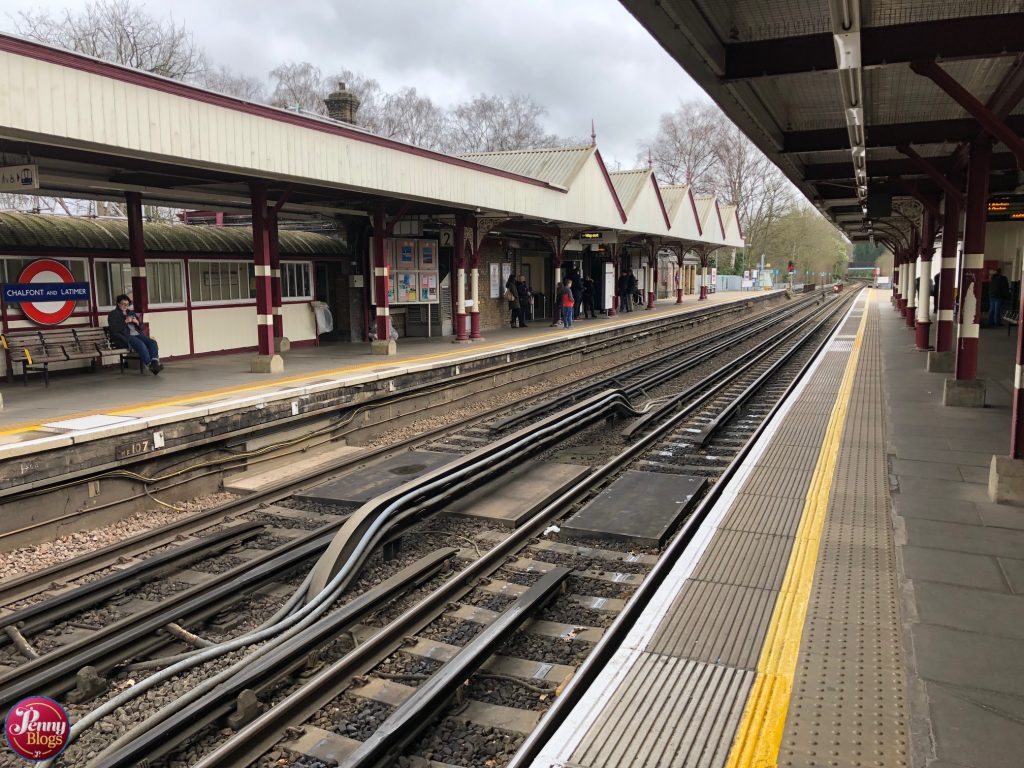 Just like Chorleywood one station before it, Chalfont and Latimer is served by both the Metropolitan Line and Chiltern Railways. One different between the two stations though is that it is the station where Met Line services split to either go to Chesham or Amersham. There are a total of three platforms at the station, but only two of them are generally used.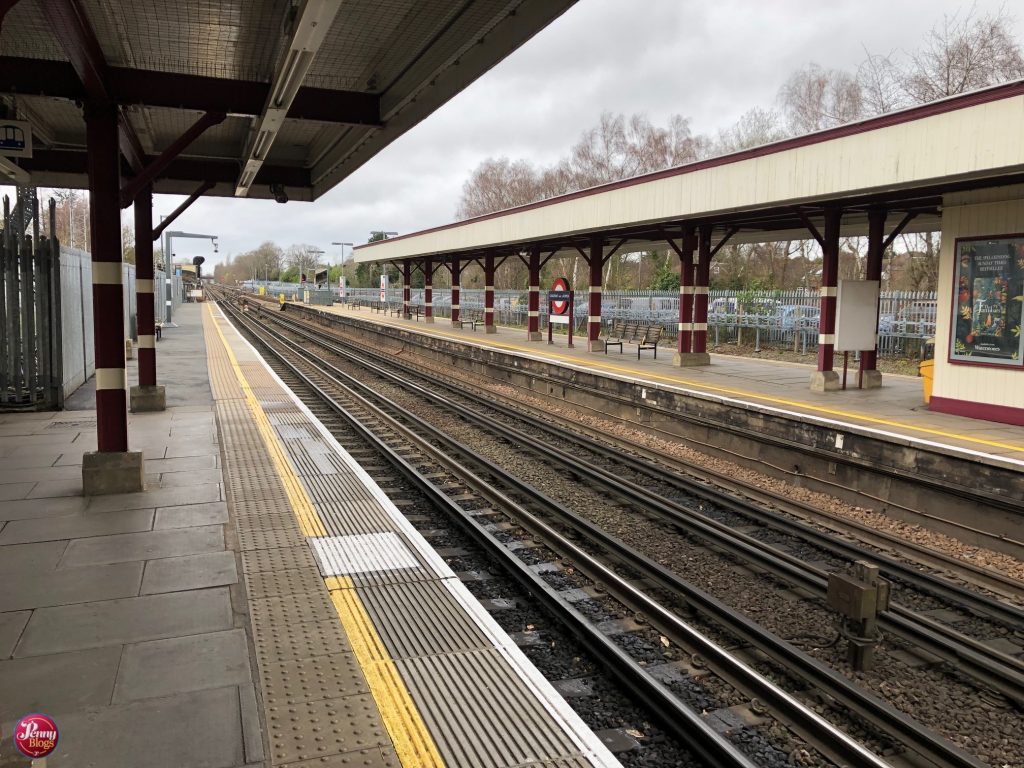 As is the case at Chorleywood, Chalfont and Latimer was served by steam services up until the electrification off the line north of Rickmansworth in 1960.
If, like me, you're a bit of a geek for anything vintage and technical then you might be interested to know that whilst at Chalfont and Latimer it is worth looking out for the K8 phone kiosk that sits on one of the platforms.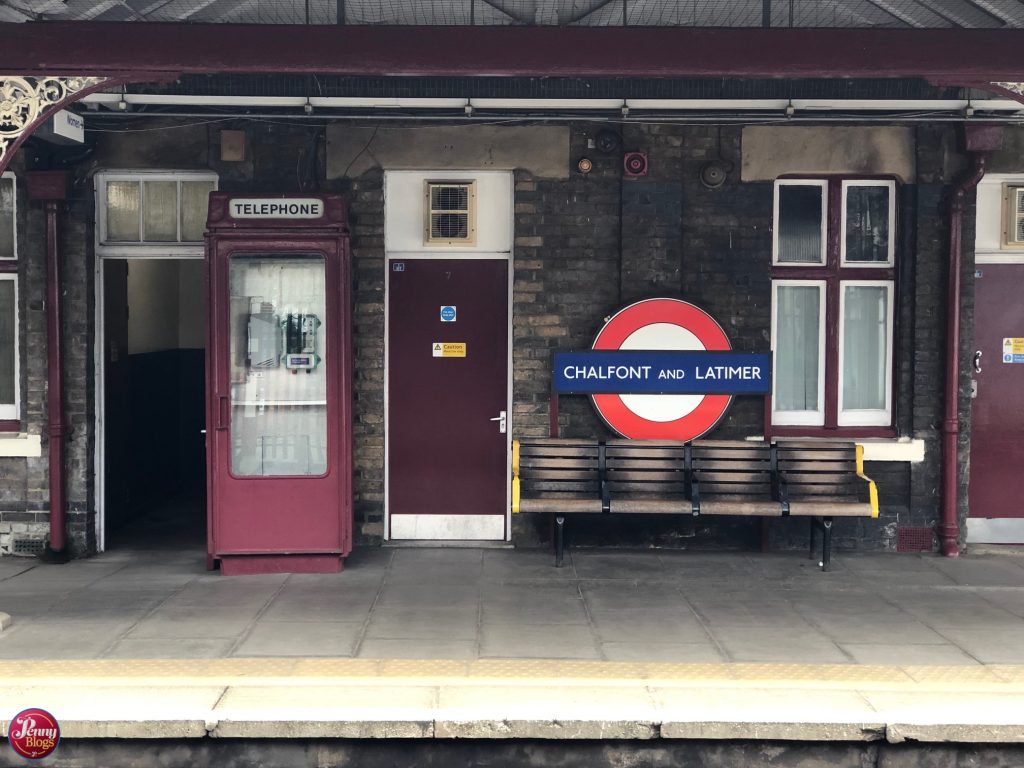 Housing London Underground telephony, it is painted a nice maroon colour to fit in with the colour scheme at the station. These 1960s phone boxes where obviously more commonly seen in the standard red livery on Britain's streets, but nowadays they are somewhat rarer. I'm told there are a few more to look out for on the Underground so I will try my best to capture them too. If you want to know a bit more about the K8 Kiosk though this page gives you a good overview of the design that went into them and efforts to preserve them today.
Tube Stop Baby Facts – Chalfont and Latimer
Date of visit: 16 March 2019
Underground Line(s): Metropolitan
Zone: 8
If you want to know more about our Tube Stop Baby Challenge then pop over here and have a read.