Southwalk was our final stop on a day of exploring some the Jubilee Line extension and for me it was a bit strange being back as I spent a summer working in the area once and getting out there every day for about 8 weeks. This was the first time I'd been back in a while and we used the opportunity to not only see the station, but also some of the area above ground as well.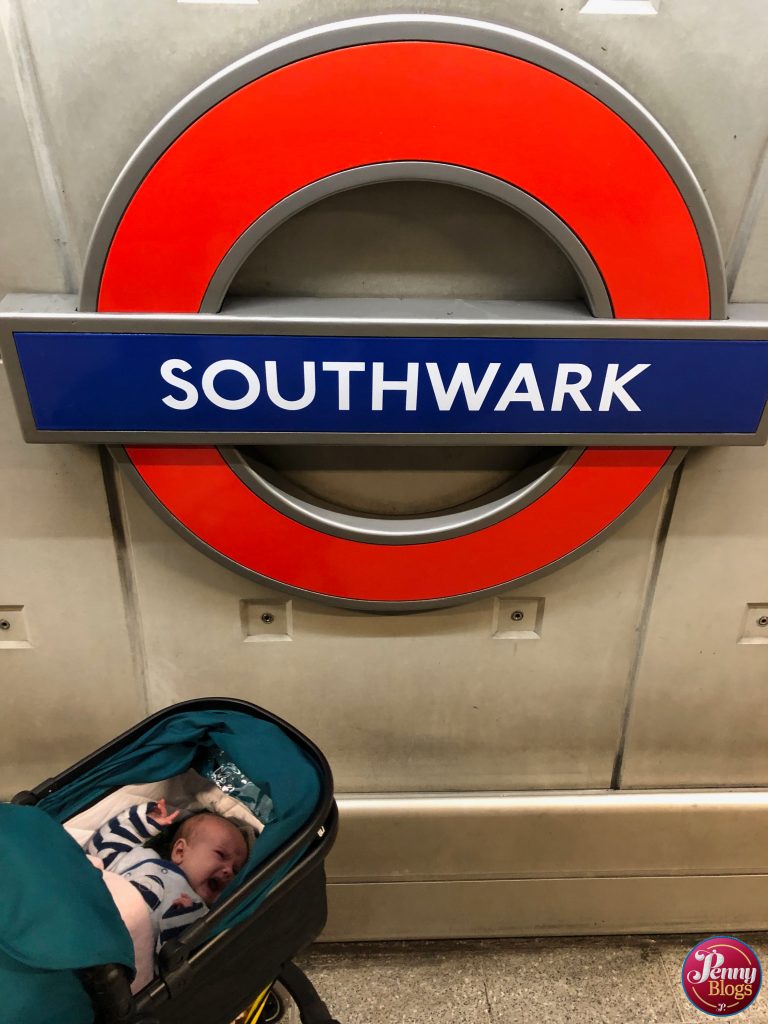 When the Jubilee Line extension was planned, a station between Waterloo and London Bridge wasn't included. Southwark station was only added after lobbying from the local council. The station though is actually west of the centre of Southwark which is served instead by London Bridge and Borough underground stations.
As you come out of the station and turn left under the railway line you can see the remains of the old Blackfriars station, which was later renamed Blackfriars Road to distinguish it from the modern day Blackfriars. Blackfriars Road was situated on the South Eastern Railway line between Charing Cross and London Bridge. Only open for five years (from 1864) it was replaced by Waterloo East.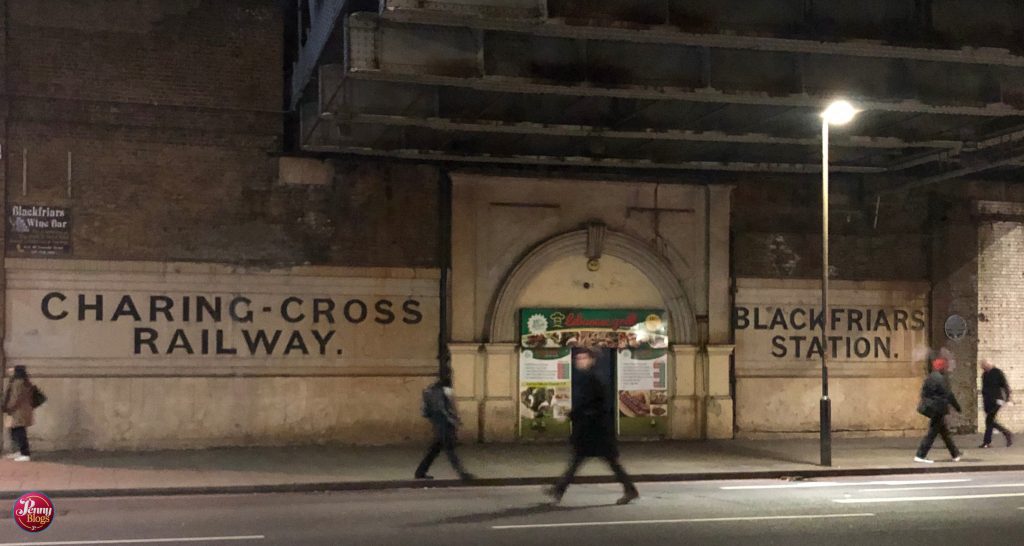 As you walk along Blackfriars Road you can clearly see the old entrance to Blackfriars Station, as was, on the Charing Cross Railway.
Speaking of Waterloo East. On the tube map Southwark is marked as being an interchange station with Waterloo East and passengers can come out of Southwark, following the signs for Waterloo East and find themselves in a small no-mans land between the ticket gates for the Underground and ticket gates to go into Waterloo East. It has a bit of a feel of the area between two hostile countries that can't quite agree on their border requirements.
Tube Stop Baby Facts – Southwark
Date of visit: 3 January 2019
Underground Line(s): Jubilee
Zone: 1
If you want to know more about our Tube Stop Baby Challenge then pop over here and have a read.